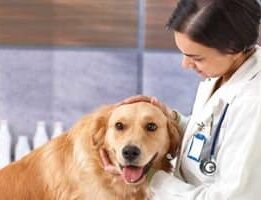 Learn more about your purchasing power. We are here to guide you throughout the entire process. We encourage you to explore the idea of owning your own practice by utilizing creative financial tools.
Buying a practice may be the largest, most complex, yet most rewarding financial transaction of your life. Teaming with a professional brokerage to act as intermediary and guide can help you avoid potential missteps.
Whether you're looking for a companion, equine, mixed, or large-animal practice, NEAHS guides you through every step of the buying process. NEAHS will assist in identifying the practice that's the right fit for you.
There is no greater satisfaction than having a thriving business and knowing that you were responsible for its success. Becoming a practice owner lets you set the quality of care and level of client service, in addition to providing a foundation for significant financial achievement.
The increased income from being a practice owner will allow you to comfortably chip away at education debt. Building a business with tremendous equity and net worth can let you take charge of your financial future. Don't let educational debt get in the way of reaching a more desirable income level.
"Purchasing an existing business can be overwhelming, but working with Kevin Long was the best move I made.  Kevin was very responsive, and simplified the process for me tremendously.  He even got back to me on holidays!  I would recommend his legal services to anyone looking to make a transition in the veterinary industry."
Fill out the form to learn how you can get preapproved